Thai Sawasdee
845 E Roosevelt Rd, Lombard, IL 60148
Order now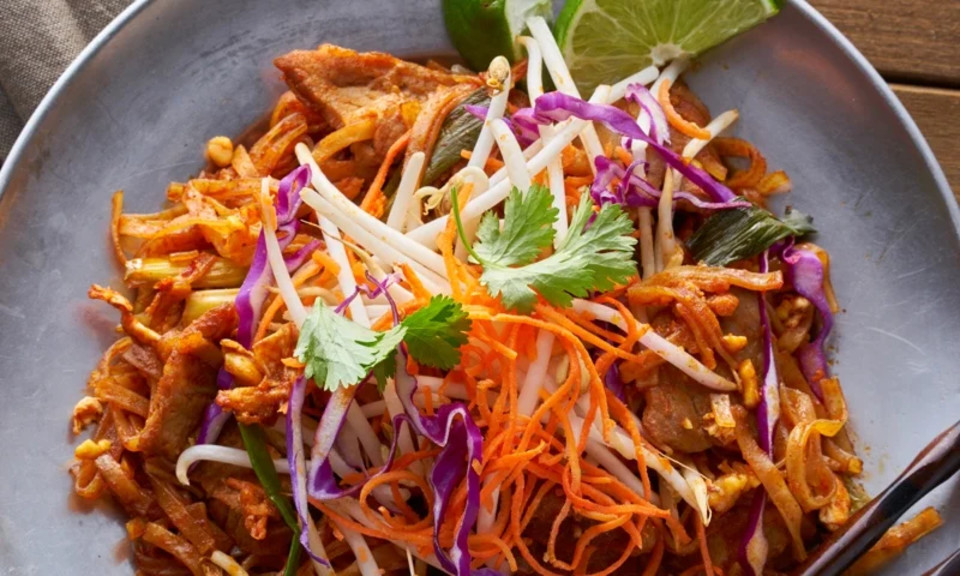 Ellana
Delivery was fast and the delivery person was very pleasant. The food was amazing (full of flavor, and portioned out well), it was fresh, still hot, and didn't have that weird "delivery film" food can get on anything.

As for the cold items I ordered, the green tea ice cream was still in good form and hadn't turned into "ice cream soup" and my bubble tea held its consistency very well too.

They also were very generous with how many sauces they provided me for everything.

I'm very happy with my order and will be ordering from them again.
Cindy
Very good food. Only comment from my group was that the pad Thai should be with peanut sauce not tamarind. It was too sweet, but all other dishes were very good
Morgan
Food was excellent. Arrived hot and the delivery person polite and courteous. So happy to have found good Thai that can be delivered!
Joanna
Fantastic food, too bad they didn't bring all my rice the first time. They did bring it 20 minutes after i called
Isaac
Pad. Thai. Rolls. Whoever dreamt these up is has a dark genius for deliciousness. Love this place.
About us
Asian, Dinner, Lunch Specials, Salads, Thai
Today

Delivery: 9:00 AM - 11:00 PM

Delivery

Monday:

9:00 AM - 11:00 PM

Tuesday:

9:00 AM - 11:00 PM

Wednesday:

9:00 AM - 11:00 PM

Thursday:

9:00 AM - 11:00 PM

Friday:

9:00 AM - 11:00 PM

Saturday:

9:00 AM - 11:00 PM

Sunday:

9:00 AM - 11:00 PM